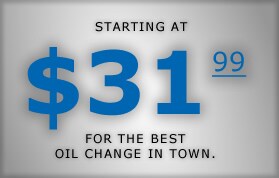 EXPRESS LANE HOURS

Monday - Friday 8-5
Sat. & Sun. - Closed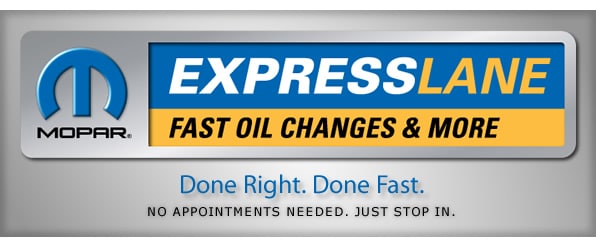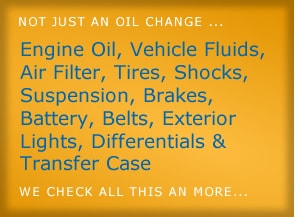 EXPRESS LANE OIL CHANGE
Its new at Moberly Motors. We've taken our great oil change and made it faster! We realize you want quality work, but you don't have lots of time in your busy schedule. So we have set up Express Lane Oil Changes. We have dedicated one tech and one bay just to change oil. This keeps our turn around fast.
WHY CHOOSE OUR INSTANT OIL CHANGE?
This is the best of both worlds. The high quality of dealership craftsmanship and pride, combined with the speed of Express Lane. You can have the confidence that the techs working on your expensive vehicle are handling it with care. Our inspections give you a sense that your vehicle is being looked after in critical areas on a routine basis.