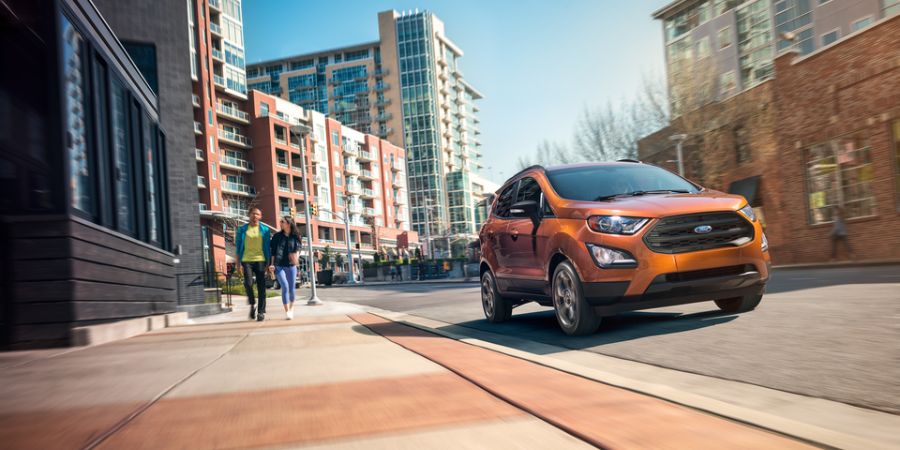 Moberly Motors is Committed to Giving Back to Moberly and Surrounding Mid-Missouri Communities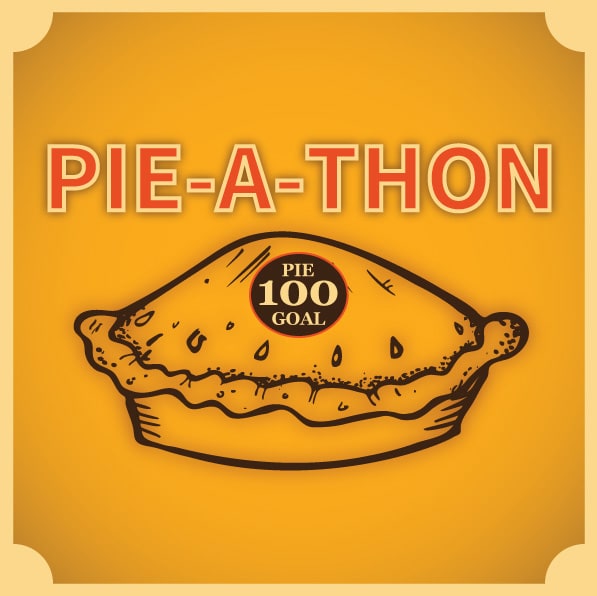 Pie-A-Thon
Join Us for the Annual Thanksgiving Pie-a-Thon, and Donate a Sweet Treat

Thanksgiving dinner just isn't complete without a slice of pumpkin pie or apple pie to top things off. That's where the Thanksgiving Pie-a-Thon near Macon, MO, comes in. The team at Moberly Motors collects pies and donates them for use at the free Thanksgiving dinner served at Zion Lutheran Church in Moberly.
If you've got an amazing pie recipe, share it with the community at the Thanksgiving Pie-a-Thon! We accept both homemade and store-bought pumpkin and fruit pies for the Pie-a-Thon. (These are the only types of pies we can accept for the Pie-a-Thon. Cream- and custard-style pies unfortunately can't be accepted.)
All donated pies will be delivered to Zion Lutheran Church in advance of their free Thanksgiving dinner on Thanksgiving Day! Our goal is to raise at least 100 donated pies for our friends and neighbors to enjoy on Thanksgiving Day. The team at Moberly Motors near Mexico, MO, is honored to spearhead the effort, along with help from other local businesses like Art's Appliance, GE Capital, JB's Glass and Tint, Dr. Berry's Dental Office, Valentine Insurance, Fusion Technology, and Moberly Area Community College, to name a few!
Contact us anytime if you want to participate. We'll give you all the details on how you can bring a slice of happiness to your neighbors in Moberly by participating in the annual Thanksgiving Pie-a-Thon!
Moberly Motors is Committed to Giving Back to Moberly and Surrounding Mid-Missouri Communities
Moberly Motors has been a fixture in Moberly since 1943. We're a fourth-generation, family-owned dealership that takes pride in treating every one of our valued customers like a neighbor. Our commitment to customer service extends beyond our showroom doors, and into the community. That's why we're proud to host events like the Thanksgiving Pie-a-Thon, and other gatherings that benefit our friends and neighbors in Centralia, MO, and Columbia, MO.
Moberly Motors is Dedicated to Mid-Missouri
The team at Moberly Motors takes pride in our accountability. We still do business with a smile and a handshake, and we strive to bring that same friendliness to the Moberly community by giving back whenever and wherever possible.
Reach out to us anytime if you have a local event that you think we could lend a hand to. It's just one small way we can thank Moberly and the surrounding communities for more than 70 years of continuous business.
Find Your Next New or Used Car Near Centralia, MO, at Moberly Motors
Moberly Motors is proud to feature dozens of new cars, trucks, and SUVs from Ford, Lincoln, Chrysler, Dodge, Jeep, and Ram in our new car inventory.
Our used car inventory includes cars from a variety of different manufacturers, as well as certified pre-owned cars and a bargain inventory of quality used cars priced at $10,000 or less. We also have Service Center staffed with expert technicians who will keep your favorite car in top condition for the miles ahead.
Moberly Motors is grateful to be a part of the Moberly community. If you have questions about a car, or an idea on how we can benefit your charitable event, we want to hear from you. Contact us anytime, and we look forward to speaking with you!
Hours
Monday

8:00am - 6:00pm

Tuesday

8:00am - 6:00pm

Wednesday

8:00am - 6:00pm

Thursday

8:00am - 6:00pm

Friday

8:00am - 6:00pm

Saturday

8:00am - 4:00pm

Sunday

Closed