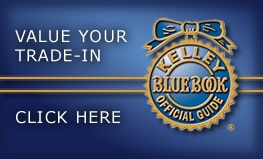 Our Shop
Keeps You Running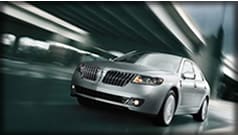 You have to get to work and the kids to their activities. When your vehicle goes down you need it repaired and fast. We have 8 repair bays, run two shifts, a full body shop, 10 factory certified technicians, 4 administrators and our own parts department. We have the best technology, computers, and shop wisdom thatcan be found for miles. This means you get your car fixed faster and more efficiently. Our parts are factory not re-manufactured second hand stuff from a discount store. Save yourself the time, headache and money and get it done right the first time, saving you in the long run. more> 
Our Body Shop,
No Hassle Insurance Repairs
What you wantis your car restored like new. That's why you pay those insurance premiums every month. We make that happen as painlessly as possible. We are setup on direct-bill from five major insurance carriers, which meansno hassle for you.  Often your insurance pays for a rental car, which we supply you from our large fleet of current model year Ford, Lincoln, Chrysler, Dodge and Jeep vehicles. Most of our jobs are done in a week or so, and done to the highest standards.
Five ofthe main insurance companies have us on a direct payment plan. That means you can just drop off your vehicle, and it will just get fixed. Wedo all the paperwork, there is no haggling or frustration for you. Withother insurance companies, we have great relationships and the only extra step is an estimate from us. They trust us and things move along smoothly. more>


Express Lane Instant Oil Change!
Thereis no better time to get your oil changed. Now we have one bay and two techs dedicated to fast oil change, for fast turn around.
more>

Reputationfor Sale
Hi, I'm Dean Miller. My Father and Grandfather entrusted me with this dealership they started in 1943. For seven decades my family has been building our reputation one car and truck at a time. It only takes one broken promise to lose decades of trust. That's why I guard our reputation like the family treasure it is.more>